School Nutrition Success Stories
Inventory Management module works seamlessly and improves department productivity and efficiency.
Read Their Story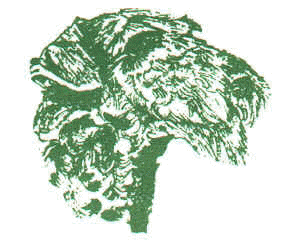 Alma School District Proves that Small Districts Receive Big Benefits with Horizon's Back Office Solutions
Read Their Story
Mid-year switch to Solana proves to be a great move for Peak to Peak.
Read Their Story
See all School Nutrition success stories
K-12 Online Payments Success Stories
Gwinnett County Public Schools Saves Labor Costs and Paper Expenses Using MyPaymentsPlus Fees & Activities
Read Their Story
Senior Living Success Stories
Resident satisfaction ratings have increased from the 70th percentile to the 90th since installing Millennium Plus.
Read their story
Dining services department improves efficiency and accuracy
Read their story
Healthcare/Corporate Success Stories